Our Story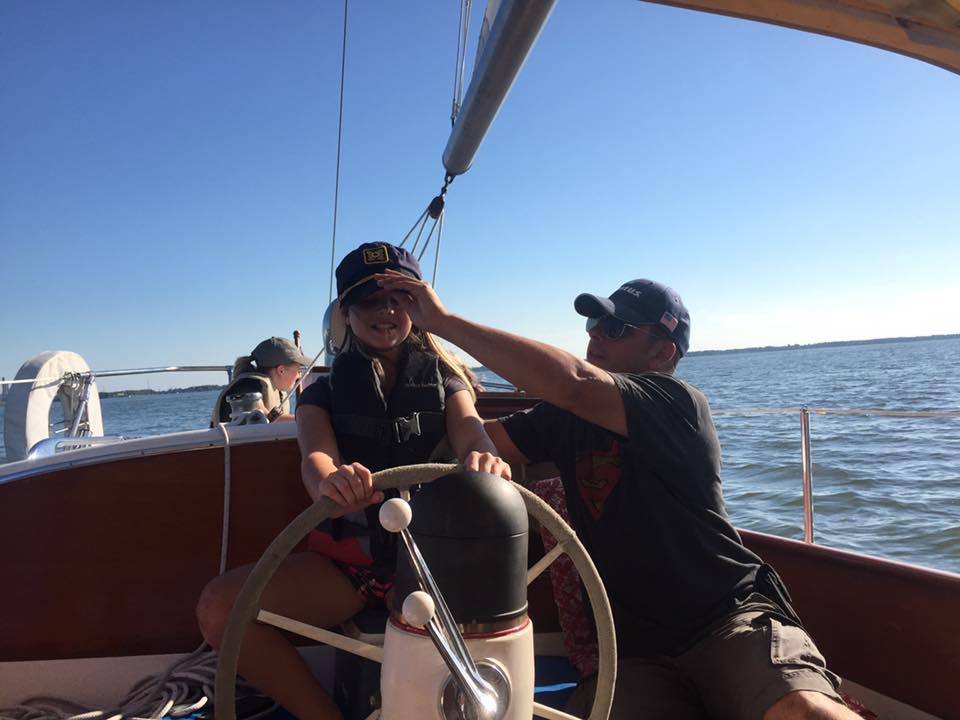 Captain Anthony (AJ) DeGraw possess a 100 Ton Master License. A power boater for most of his life took a fond interest in sailing after purchasing an old small boat on craigslist. "Once we turned the engine off and felt her come to life with wind alone I was hooked. I had no idea at the time that this impulse buy was going to change my life." He and his family then spent all the time they could cruising Lake Huron. AJ finally took a job working on the Schooner Appledore IV out of Bay City. He enjoys sharing his enthusiasm with others while enjoying his passion for being on the water.
Meet the Crew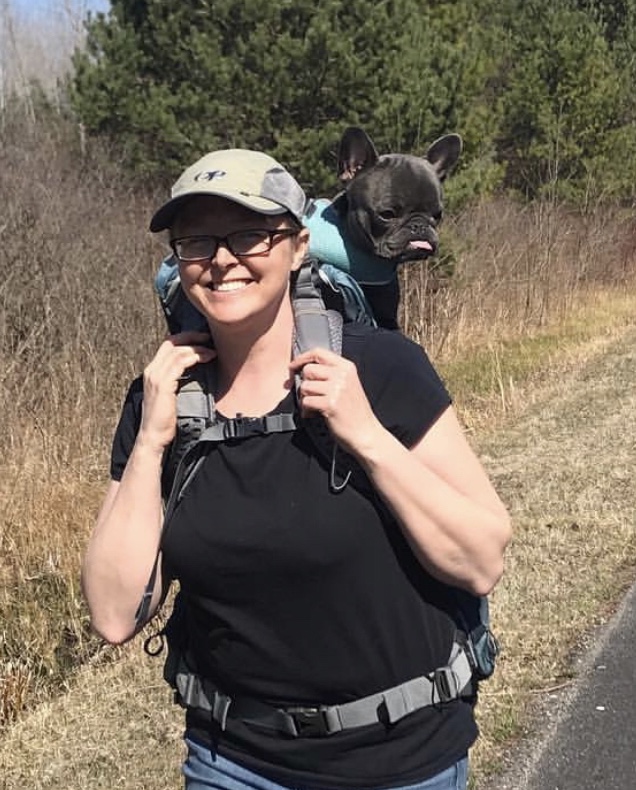 Melissa DeGraw is AJ's wife and best friend. She has a sparkling personality and enjoys sailing just a much as her husband. She spends as much time on the water as possible along with working as a Vet Assistant during the week.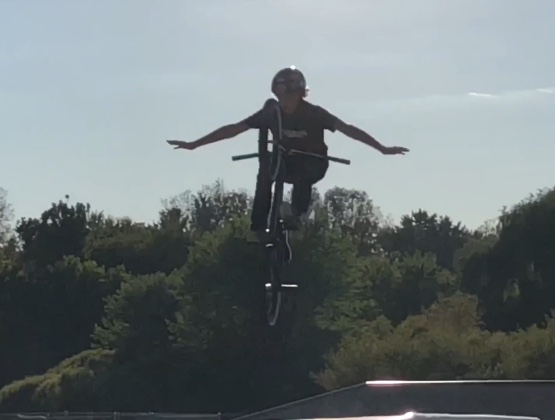 Gage DeGraw is the youngest of their three children. He would probably rather be performing some death defying trick but is a good sailor. His hobbies include BMX Freestyle, playing guitar, and anything that involves being outside.